"A horse is a creature of our Lord of such beauty.  None will tire of looking at him as long as he displays himself in his splendor.  When the Almighty put hoofs on the wind and a bridle on the lightning, He called it a HORSE."

Anonymous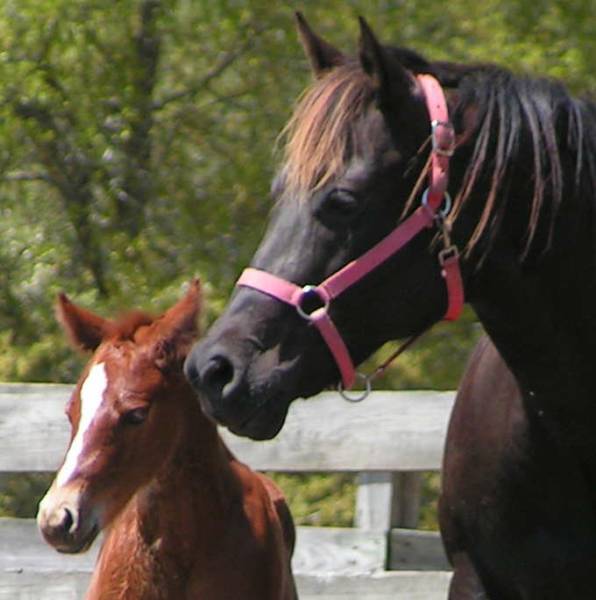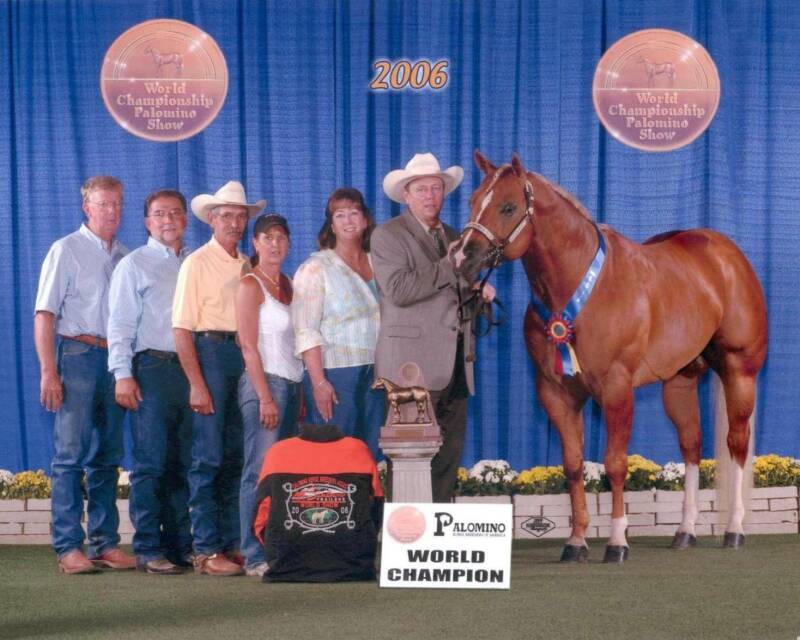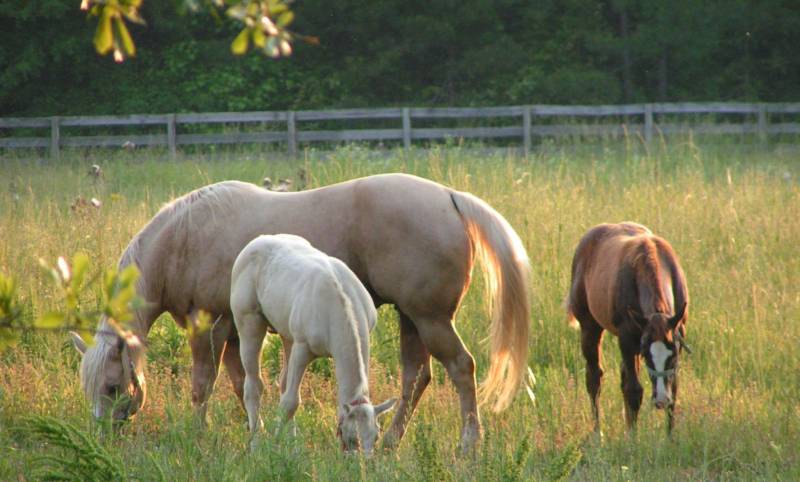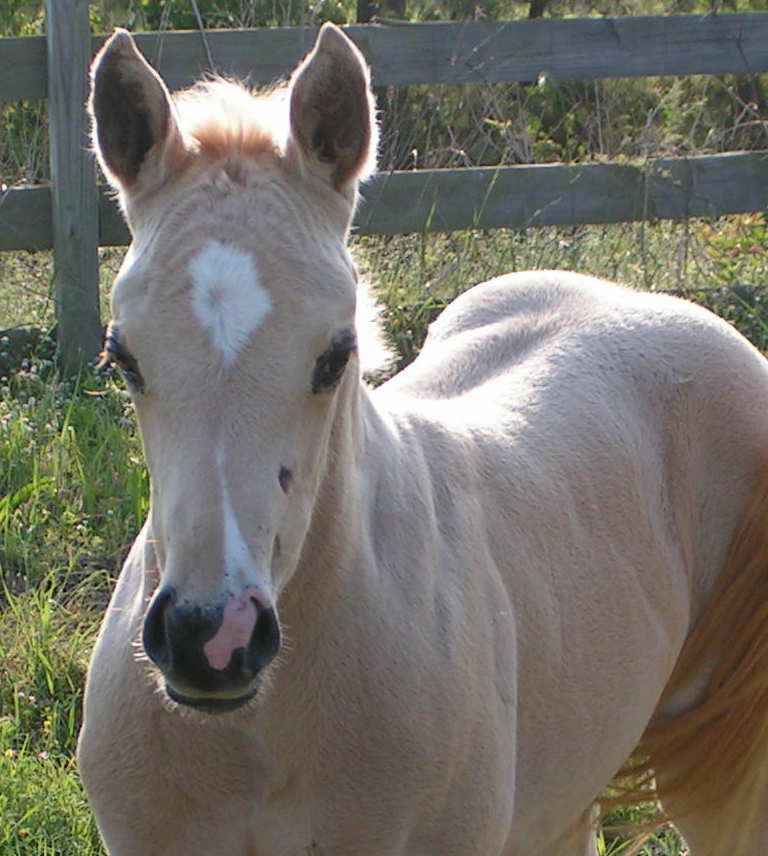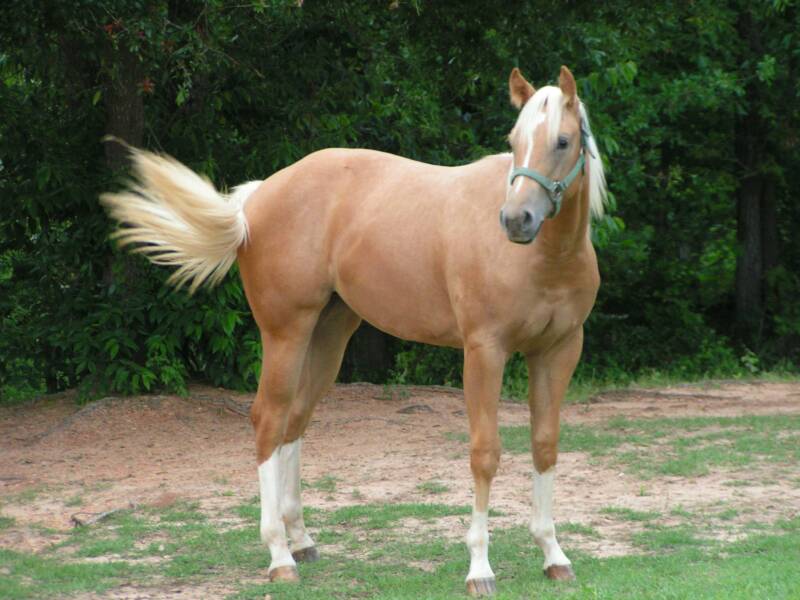 MILLS QUARTER HORSES is located in beautiful, historic Moundville, Alabama, 16 miles south of Tuscaloosa on Hwy 69 South.  Our lifelong dream has come true with breeding  and showing beautiful Quarter Horses.  We breed a small band of mares to quality stallions to produce horses that will show, ride, and ones we can enjoy and be proud of.   Our door is always open to proudly show off our foals and show horses.

At MILLS QUARTER HORSES we strive to breed, raise, and show quality Quarter Horses.

Buddy & Debi Mills

Mills Quarter Horses

37544 Alabama Hwy 69

Moundville, Alabama 35474

205-371-4196, 205-394-3324, 205-394-4196