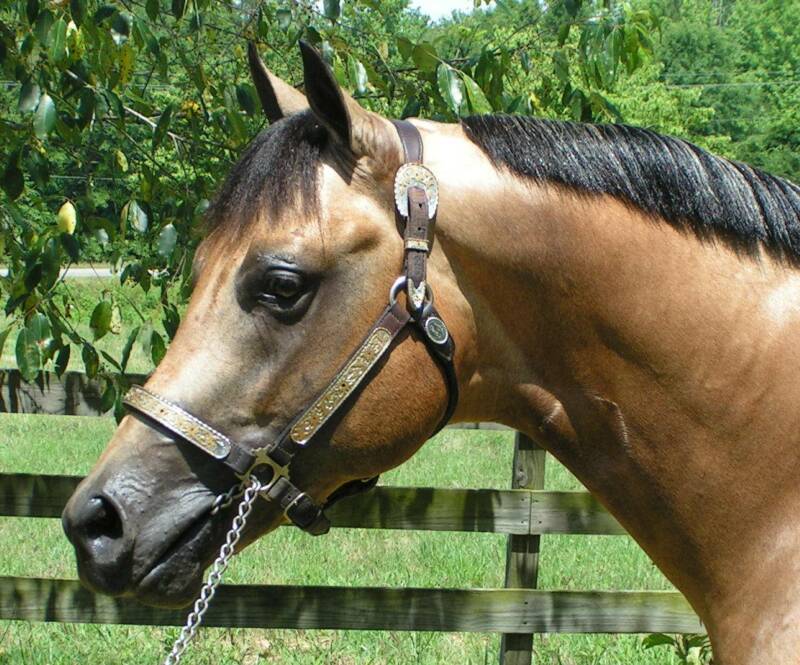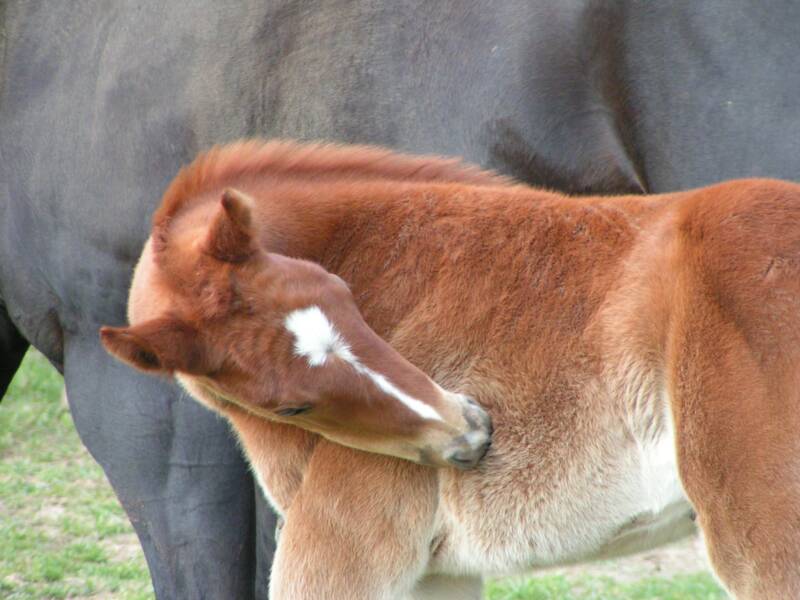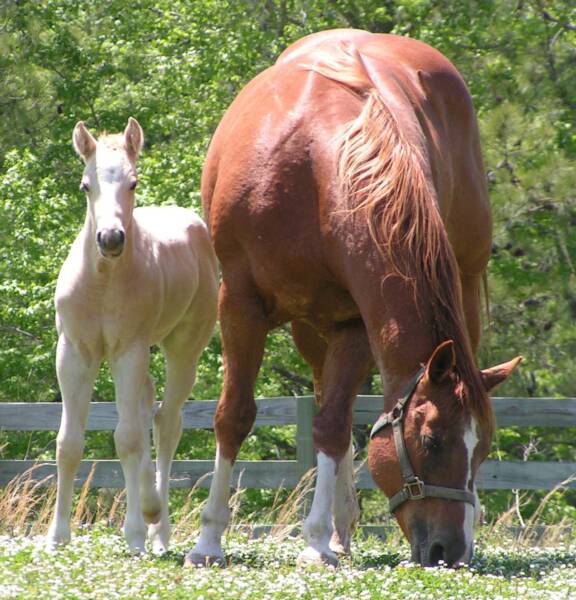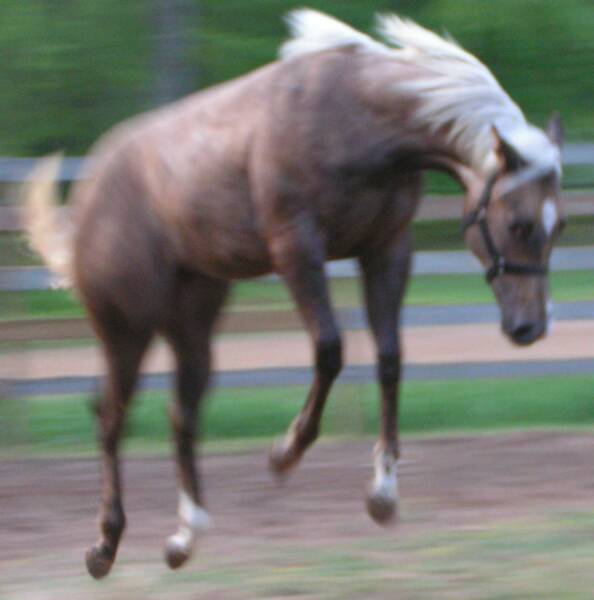 2014 AQHA/PHBA PALOMINO COLT

Born 4/7/14

SIRE:  OBVIOUS KID TAMA (PHBA World Champion)

DAM:  A PHENOMENAL SPLASH

This colt is destined to be a star and a stallion prospect.  Beautifully balanced and muscled.  Learning to lead and doesn't mind clippers.  Starting to shed and looks to be gold.  $3500.

COOL RECURRENCE

2013 Bay Filly NH

SIRE:  RECURRENCE (AQHA World Show Top 10)

DAM:  KITTY CAPPUCINNO

Baylor is a sweet, elegant, tall filly.  Has a beatiful head and big eye.  Lots of eye appeal on this filly.   She is gentle and good natured.  Would make a nice show filly, broodmare, or riding mare.  $2500

DUN WON THE MONEY

1999 Sorrel Mare NN

SIRE:  DESIGN BY CLUE

DAM:  SURELY DUN WON IT

Money is a PHBA World Champion producing mare.  Her filly, OBVIOUSLY KIDDIN, was 2012 PHBA World Champion Mare.  She is back in foal to OBVIOUS KID TAMA for 2015.  This mare puts the size and bulk on her babies.  Wonderful mother.  $3000

IM TE TOTALLY COOL

2011 Chestnut Filly NN

SIRE:  Gold Rush Kid (multiple futurity champion

          producing stallion)

DAM:   KCS Te Total Le Cool

Ziggy is a very balanced halter filly with beauttful conformation, pretty head, and great neck and body.  This is one heck of a filly that should do very well in the showring. $3500.

KITTY CAPPUCINNO

2007 Bay Mare NN

SIRE:  THE FINEST MOCHA

DAM:  DONCHA KNOW JACKIE

Kitty is a beautiful dark bay mare with a pedigree full of the best bloodlines around such as, The Finest Mocha, The Finest Kid, Kid Clu, and Obvious Conlusion.  She is the dam of COOL RECURRENCE pictured above.  She had a buckskin colt this year that is our youngest foal born but is already the tallest and biggest by OBVIOUS KID TAMA (PHBA World & Reserve World Champion) and is in foal to him for 2015.  Quiet and easy to handle.  Has blemish on right hind leg but no soundness issues.  $3000.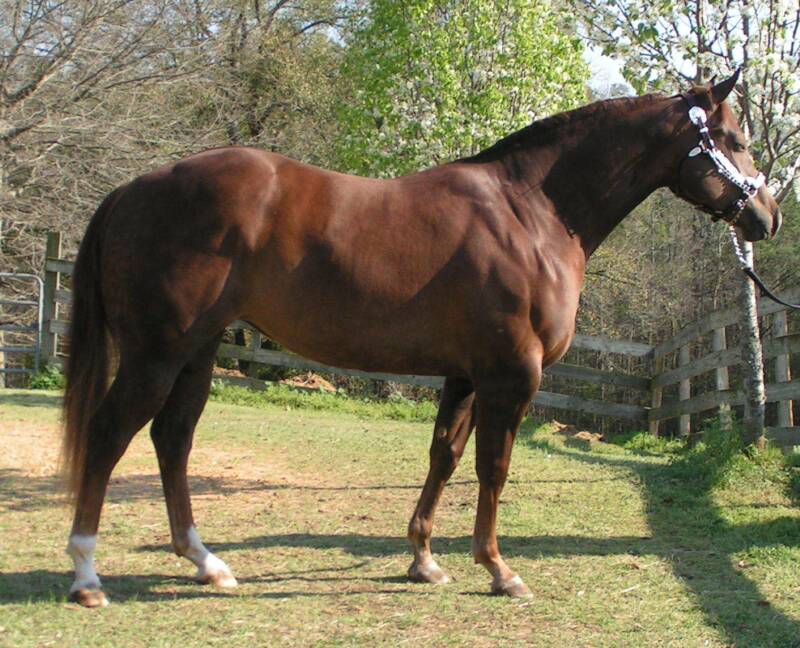 MYTEE TOUCHING

2000 Sorrel Mare NN

SIRE: TOUCHDOWN KID

DAM:  MYTEE ALLURING LADY

TOUCH is a big, tall broodmare who gave us a monster of a filly this year but due to injury the filly had to be put down.  She is back in foal to OBVIOUS KID TAMA (PHBA World Champion) for early 2015. Lots of champions in her pedigree:  Touchdown Kid, Kid Clu, Obvious Conclusion, Sonny Go Te, and Te N Te.  Great broodmare and wonderful mom. $3500.

OBVIOUSLY SOXXY

2012 Sorrel Filly NH

SIRE: OBVIOUSLY KIDDIN

DAM:  DUN WON THE MONEYSo

SOXXY is a full sister to PHBA World Champion OBVIOUSLY KIDDIN and her sire and dam and PHBA World Champion producers.  Soxxy would make a nice show mare, rider, or broodmare.  Has lots of champions in her bloodlines including Obvious Kid Tama, Kid Tama, Kid Clu, Obvious Conclusion, Design By Clue.  She is NH nonsymptomatic. $2000.

NOBEL GOLD BAR

2009 APHA/PHBA Mare

SIRE: NOBEL JOHNNY DEE BAR

DAM:  WRANGLERS HONEY ROSE

This is a nice show mare.  Trained in Western Pleasure and currently in training for Halter, Showmanship, and Horsemanship. Would make a great youth or amateur show mare.  Gentle and easy to get along with.  Has a long flowing white mane and tail.  Great hocks and big bodied mare.  Excellent broodmare prospect.  Will be shown until sold.  $7,500.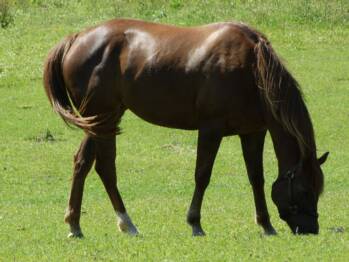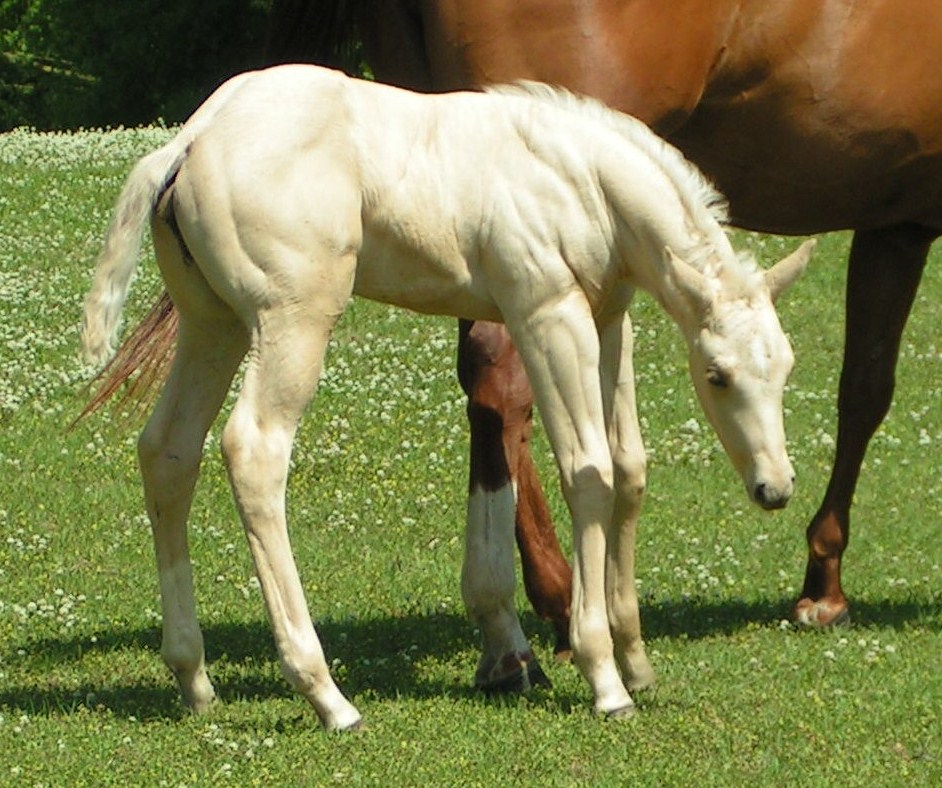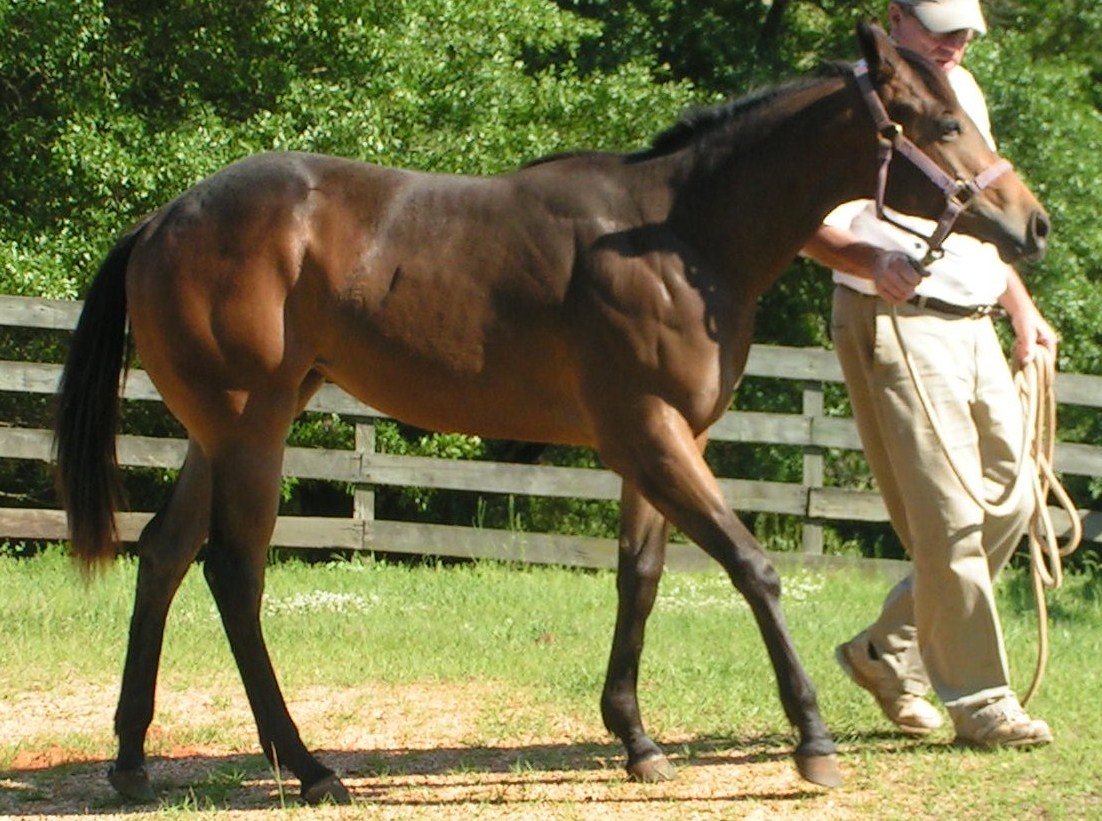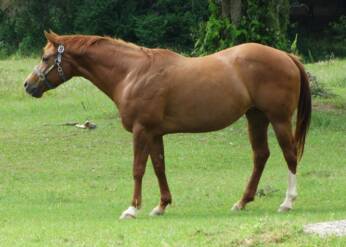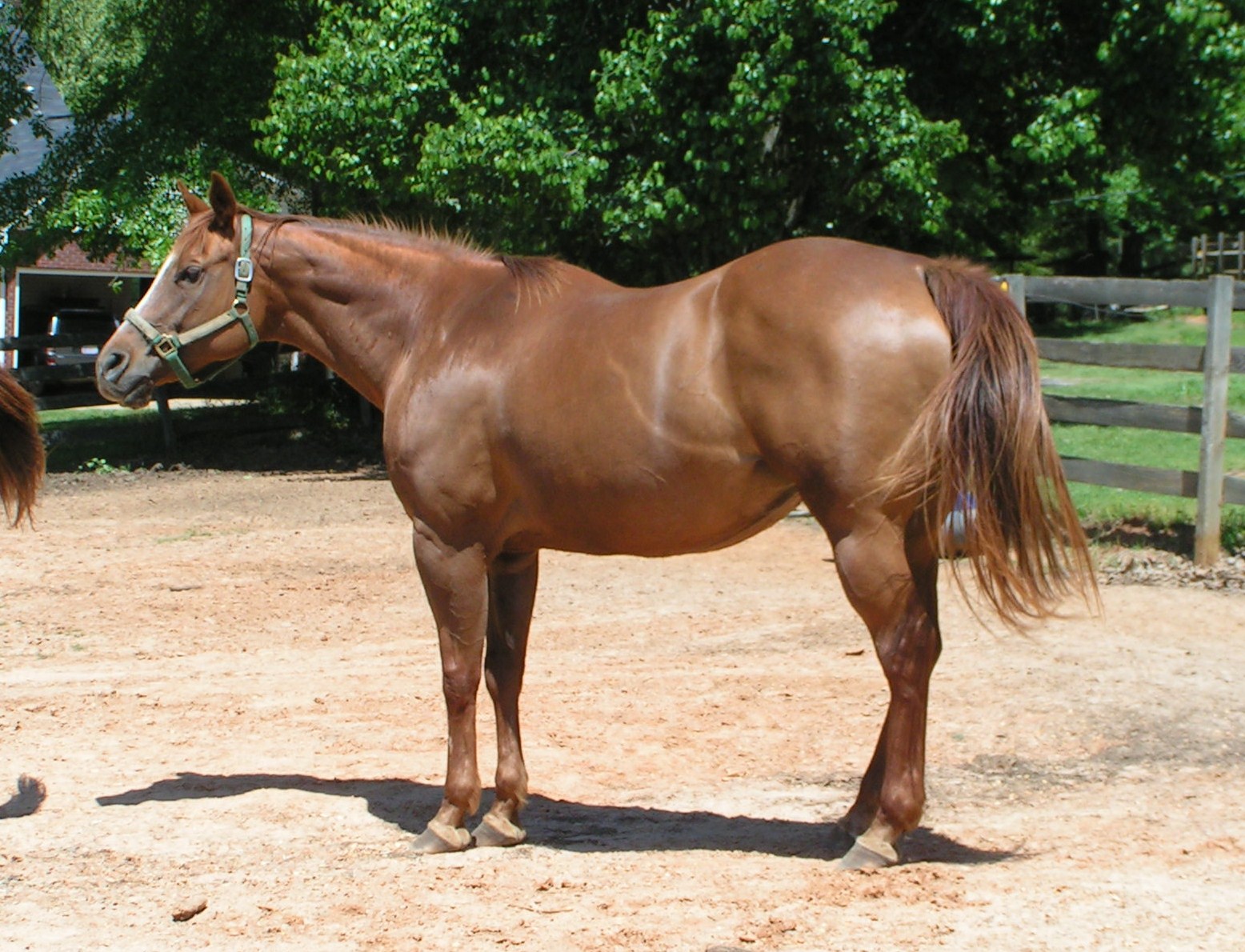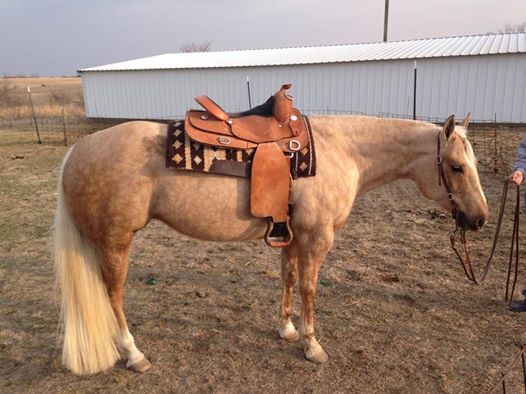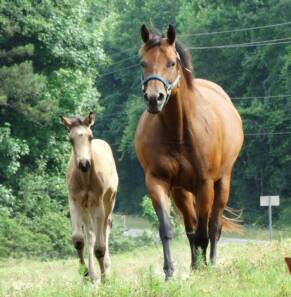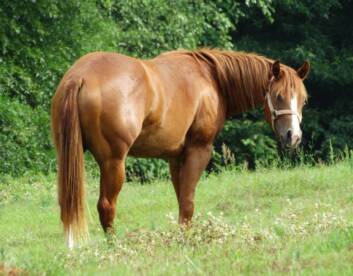 Buddy & Debi Mills

Mills Quarter Horses

37544 Alabama Hwy 69

Moundville, Alabama 35474

205-371-4196, 205-394-3324, 205-394-4196